What we do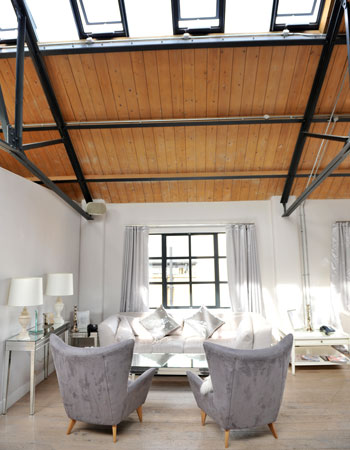 Over the years, we have developed a wide and varied client base ranging from private clients to developers and from landlords to architects and interior designers. Each and every client is extremely important to us and we strive to give the best service that we can, endeavouring to ensure 'word of mouth' recommendations and repeat business.
Further to our residential services, Westwood Joinery carries out commercial projects, which includes offices, media facilities, retail and restaurants. The commercial side of the business is busy throughout London. We have been building sound proofed recording studios, editing suites and private cinemas for both commercial and residential clients for over twenty years and we are highly regarded for our expertise in this area. Our business has been shaped by our commitment to the highest standards of construction and customer service. With almost twenty five years experience behind us, we have a wealth of knowledge and 'know how' available within the company. Since the company began, Westwood Joinery has been under the same management and prides itself on its reputation for quality and customer satisfaction.
International Projects
Westwood Joinery have completed many international projects in Europe, Middle East, Asia and America. Over the last five years we have carried out around twenty such projects each valued at up to £400,000 with durations typically ten to twelve weeks.
Our site-based management is resident for the duration of the works and we export the majority of the labour and materials required for the project, sourcing specialist contractors locally where necessary.
We have completed projects in:
Paris
Cologne
Edinburgh
Dublin
Hamburg
Virginia, USA
Miami
New York
Mexico City
Singapore
Tokyo
Jeddah, Saudi Arabia